Mineral Plaster Technology PETRAPANEL AAC System

PETRAPANEL AAC plaster system for Autoclaved Aerated Concrete (A.A.C.) is a three-coat plaster system incorporating an embedded fiberglass reinforcing mesh and selected finish coats.  The main plaster component of the system is MPT BONDCOAT, which provides a tough, durable and crack-resistant base coat.  The breathable characteristics of all MPT plasters complement the natural breathability of AAC resulting in a totally vapour-permeable system.  Petrapanel AAC panels are available in thicknesses of 50mm and 75mm.
AAC is supplied to the market in two forms; panel and block.
A full fiberglass mesh layer is embedded into the BONDCOAT layer on both forms of AAC substrate.
Strips of reinforced fiberglass mesh are installed diagonally across the corners of all joinery openings to combat the stresses typically found at these points.
MPT plasters can be applied manually or by plaster pump.
The benefits of the PETRAPANEL AAC system are:
Excellent sound insulation
Excellent thermal insulation
Excellent fire resistance
Vapour-permeability
Deep reveals
Available as open or closed cavity systems including our proprietary MPT vents
Available in 50mm or 75mm thick panels; and various depths of AAC block.
The Petrapanel AAC panel system is BRANZ Appraised (1111[2020]).  The Petrapanel AAC block system is subject to specific design engineering.
The MPT Petrapanel AAC System Technical Manual should be consulted for full system specifications.  This is available from MPT by email or on USB drive.
Remove any dust or site dirt.  Prime all exposed reinforcing steel using a zinc primer.  Set out panels horizontally, ensuring that they are level and flush.  Panels must be glued on all edges with Sabre-Fix PU adhesive and screw fixed in accordance with the MPT Petrapanel AAC System Technical Manual and accompanying detail drawings.
Where a closed-cavity system is used, MPT Cavity Vents must be installed at 1200mm centres along the lower edge of the walls.
All flashings and pre-meshed PVC extrusions must be installed in accordance with the MPT Petrapanel AAC System Technical Manual.  This is available by email, or on a USB drive free of charge.
Where specified in the MPT Petrapanel AAC System Technical Manual, PVC flashings and extrusions must be glued in place with Sabre-fix PS Builder's adhesive and sealed with Sabre-Seal MS sealer. 
All external corners are reinforced with pre-meshed corner beads and all window heads have drip edges as standard.  
Petrapanel AAC screws are 5mm longer than other such systems to ensure that frame penetration meets the NZ Building Code requirements.
The plaster system is made up of MPT BONDCOAT with a fibreglass reinforcing mesh embedded into it, followed by an MPT SKIMCOAT levelling layer, then either an MPT FLOATCOAT or MPT ADOBECOAT finishing coat depending on the desired finish.
Full specifications are available in the MPT Petrapanel AAC System Technical Manual which is available on request by email or on USB drive.
All Plaster must be over coated with 1 coat of efflorescence-blocking primer and 2 coats of high build or elastomeric paint.  LRV (Light reflectance value) for all paint must be 40% or greater.
All plaster finishes and/or texture and colour samples must be signed off by the architect or the owner prior to application.
Mineral Plaster Technology recommends that all Mineral Plaster Technology products are applied by a Mineral Plaster Technology approved applicator to ensure correct application and integrity of the system for warranty requirements.
CAD FILE DOWNLOADS
Select Category
- pdf version
- dwg version
- dwg compatibility version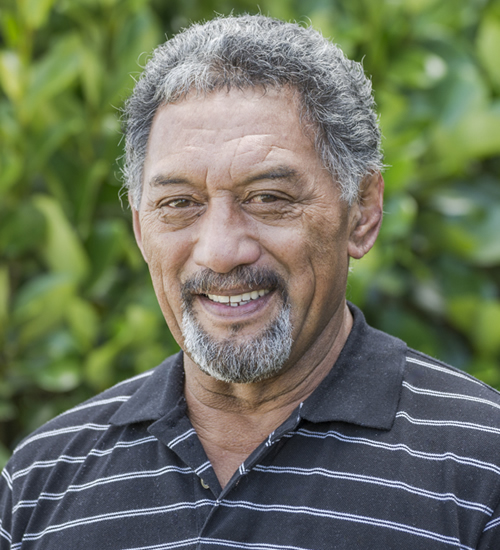 TECHNICAL MANAGER
Contact Joe Paul
MPT
Plaster
Systems