Mineral Plaster Technology FIBRECLAD System

We believe in providing healthy, durable building systems that respect sustainable building principles and provide economical solutions that lead the industry.
FIBRECLAD is a BRANZ Appraised external plaster system over rebated fibre cement board, that provides a cost-effective, lightweight and vapour-permeable cladding solution.  It is made from durable, eco-friendly mineral ingredients based on German recipes and is double-reinforced at all joints for superior crack-resistance.
It has been designed as part of a cavity-based cladding system over 9.0mm recessed James Hardie Monotek fibre cement board.
When installed and maintained in accordance with the instructions provided by Mineral Plaster Technology, FIBRECLAD will meet the provisions of the New Zealand Building Code, including clauses B2, Durability; E2, External Moisture; F2, Hazardous Building materials.
FIBRECLAD must be used with a lime stop primer and 2 coats of high-build or elastomeric paint.
9mm James Hardie Monotek fibre cement sheet.
FIBRECLAD is a lightweight wall cladding system used for monolithic textured residential and light commercial buildings with timber or steel framed exterior walls.  The sheet must be installed in accordance with the specifications contained in the manufacturer's Technical Manual.
Substrate Preparation
Ensure that the fibre cement sheet is sound, dry and free of any dirt, dust, mould, fungus, grease or any other contaminants.  It must then be sealed using MPT Amberseal before application of the plaster renders.  Amberseal is our proprietary silane siloxane sealer.
Ensure rebated joints have been thoroughly cleaned to remove any factory tailings.  Prime fibre cement sheet joints and entire sheet faces with one coat of water-based MPT Amberseal applied by roller or spray to the total surface area on both sides. All joints in the fibre cement sheets are then to be flushed using Mineral Plaster Technology BONDCOAT.
While the plaster is still green, lightly embed 75mm MPT jointing mesh into the joint, trowel and leave to dry for 24 hours.   Once dry, apply another coat of MPT Bondcoat to the entire sheet surface and embed MPT 1.2m alkali-resistant reinforced mesh just below the plaster surface, overlapping each pass by a minimum of 50mm.  Once dry, apply one coat of MPT SKIMCOAT to create an even surface (1mm to 2mm thick).
When dry, apply MPT FLOATCOAT or ADOBECOAT plasters using a steel float, a plastic float, or a sponge to create the desired finish.
Structural control or expansion joints should be designed in accordance with the James Hardie Technical Manual and installed in accordance with the MPT Fibreclad Technical Manual.  MPT's vulcanised PVC control joints are to be filled with a BRANZ appraised MS sealer (we recommend our Sabre-Seal MS Facade) and should not be covered by the finishing textures.
The final plaster coat must be over-coated with an efflorescence-blocking primer and 2 coats of high-build or elastomeric paint in accordance with the paint manufacturer's specifications.
It should be noted that the paint colours chosen for the FIBRECLAD system must comply with NZ Building Code and must have an LRV (Light Reflectance Value) of 40% or more.
All plaster and/or texture finishes and colour samples must be signed off by the architect or owner prior to application.
Mineral Plaster Technology requires that all Mineral Plaster Technology products are applied by approved Mineral Plaster Technology applicators to ensure correct application and integrity of the system for warranty requirements.  FIBRECLAD applicators must be LBP registered.
CAD FILE DOWNLOADS
Select Category
- pdf version
- dwg version
- dwg compatibility version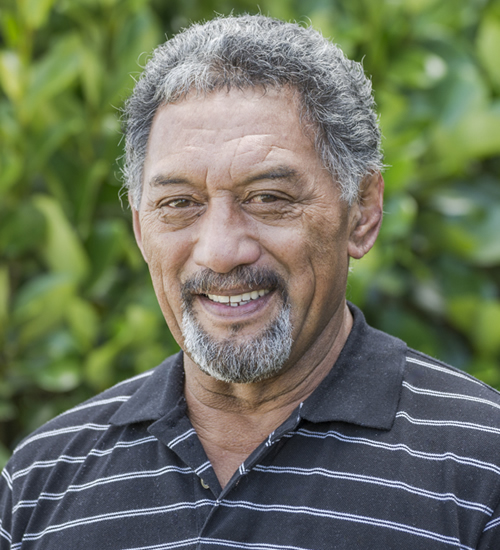 TECHNICAL MANAGER
Contact Joe Paul
MPT
Plaster
Systems