Mineral Plaster Technology STONECLAD System
STONECLAD is a multi-coat plastering system designed specifically for plastering concrete block, clay brick and other masonry surfaces.
When used on concrete block or unglazed brick, the system consists of a levelling coat of MPT STONECOAT followed by a coat of MPT BONDCOAT (reinforced with fibreglass mesh), followed by a levelling SKIMCOAT, then the finishing render (either MPT FLOATCOAT or ADOBECOAT).  When used on glazed bricks the order of the BONDCOAT and STONECOAT is reversed to improve adhesion.  All external corners are reinforced with pre-meshed pvc extrusions.
Typical overall depth of the completed plaster coat is 6-10mm.  Where a thicker flushing or levelling coat is required, STONECOAT can be applied by a pump from a minimum thickness of 10mm through to a multiple lay-up in excess of 200mm.
STONECLAD when installed and maintained in accordance with the instructions provided by Mineral Plaster Technology, will meet the provisions of the NZ Building Code including clauses: B1, Structure; B2, Durability; C3, Spread of Fire; E2, External Moisture; E3, Internal Moisture; and F2, Hazardous Building Materials.
The STONECLAD system must have 1 coat of efflorescence-blocking primer and 2 coats of either high build or elastomeric paint.
Concrete Block: Concrete blocks are cement based, are highly porous and usually flush
laid.
Clay Brick: Bricks are predominantly kiln-fired clay and may be glazed or unglazed .
Pre Cast Panels: Pre-cast (aka tilt slab panels) are cement-based and are often highly porous, but will need keying during manufacture or on-site.  Exposed aggregate finishes may be sought from the manufacturer, or products may be purchased from us to remove any remaining bond-breaker, or release agents used in the manufacture of the panels.
The glazing on the glazed bricks should be ground or scabbled to improve adhesion of the render system. Remove any powdery layers or efflorescence by detergent cleaning, wire brushing or water blasting.
Brickwork is often raked, so rendering requires much more material than face laid brickwork. With both brick and concrete block the surface should be examined to determine if it has been laid to Specification (flush jointed or face laid) and that the Surface variation is within acceptable tolerances.
When applying a render coat, the degree to which the render coat camouflages flush walls is dependant on how well the substrate has been constructed or laid.
In standard practice, weather tightness provisions around joinery items are installed at the time of fixing of the joinery, so are not covered in the scope of the STONECLAD system.  The masonry substrate must be sealed using MPT Amberseal unless the substrate is glazed brick, in which case it should be left un-sealed.  The masonry substrate must be dry at the time of application of the plaster coat.  Accuracy of installation of the masonry substrate is essential to limit the need for extra plaster depth.  MPT pre-meshed PVC corner beads are installed on all external corners and joinery reveal edges.  Strips of reinforced fibreglass mesh are installed diagonally across the corners of all joinery openings to combat the stresses typical at these points.  MPT plasters can be applied manually or by plaster pump.  The MPT Stoneclad Technical Manual should be consulted for further installation instructions.
All Plaster must be over coated with 1 coat of efflorescent-blocking primer and 2 coats of high build or elastomeric paint.
All plaster finishes and/or texture and colour samples must be signed by the architect or owner prior to application.
Mineral Plaster Technology recommends that all Mineral Plaster Technology products are applied by a Mineral Plaster Technology approved applicator to ensure correct application and integrity of the system for warranty requirements.
CAD FILE DOWNLOADS
Select Category
- pdf version
- dwg version
- dwg compatibility version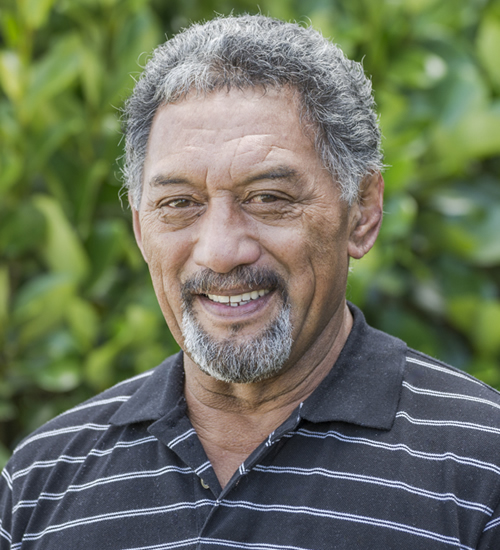 TECHNICAL MANAGER
Contact Joe Paul
MPT
Plaster
Systems